Enjoy the foods and the goods that nature has to offer.
Organic food store and more...
Discover what nature has to offer us.
Few things are more important than our well-being and we believe in that.
In our store you will find a large variaty of organic and vegan products that suits your needs.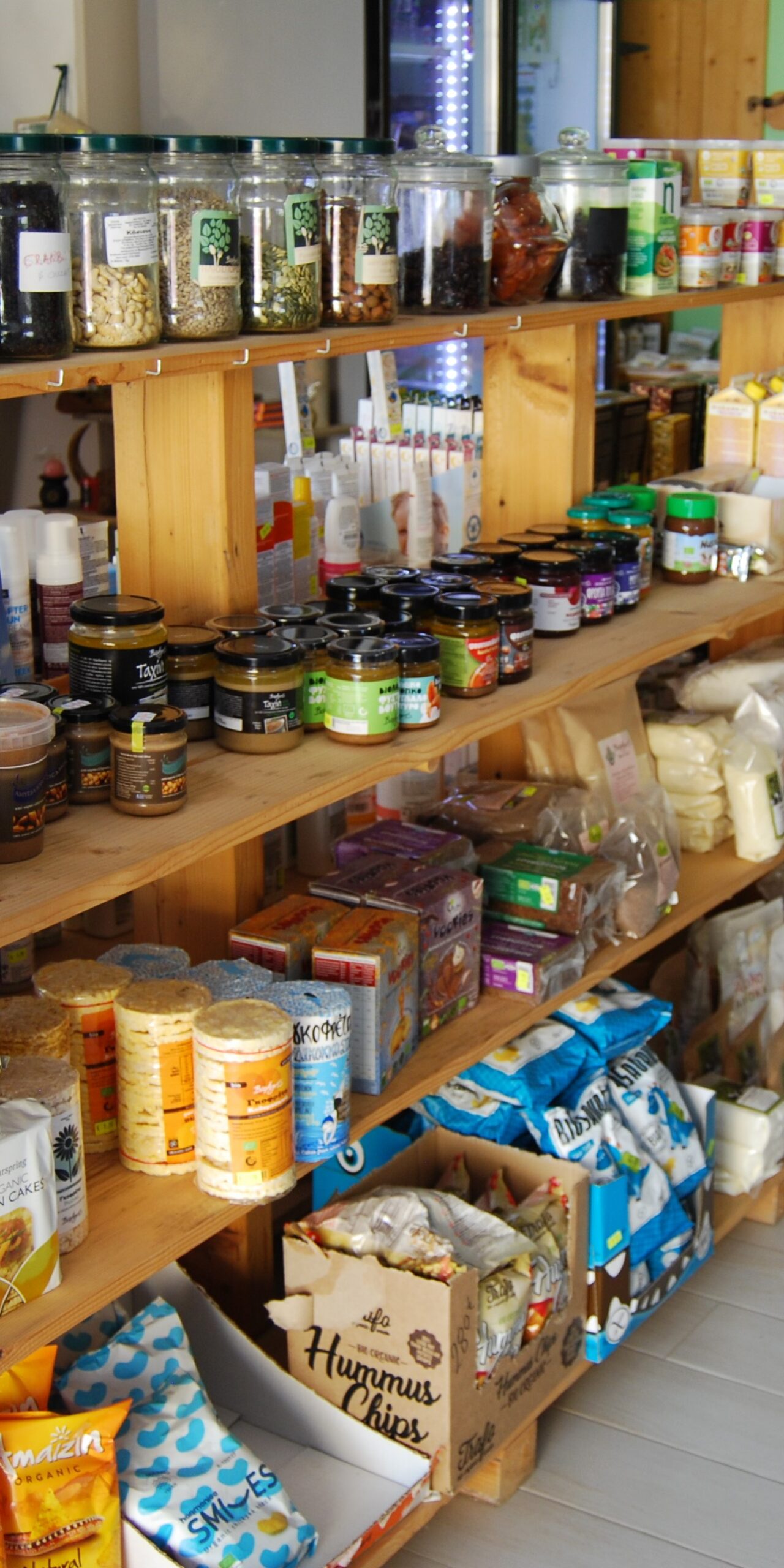 Beauty Products and Cosmetics
We meet high product certification standards and our goal is to provide our customers with products of the best possible quality.
The daily care from nature

Meet our collection of unique homemade olive wood creations
Dimensions: 21x18x15 cm
Code: 0990
Dimensions: 28x25x10 cm
Code: 0996
Dimensions: 30x24x9 cm
Code: 1009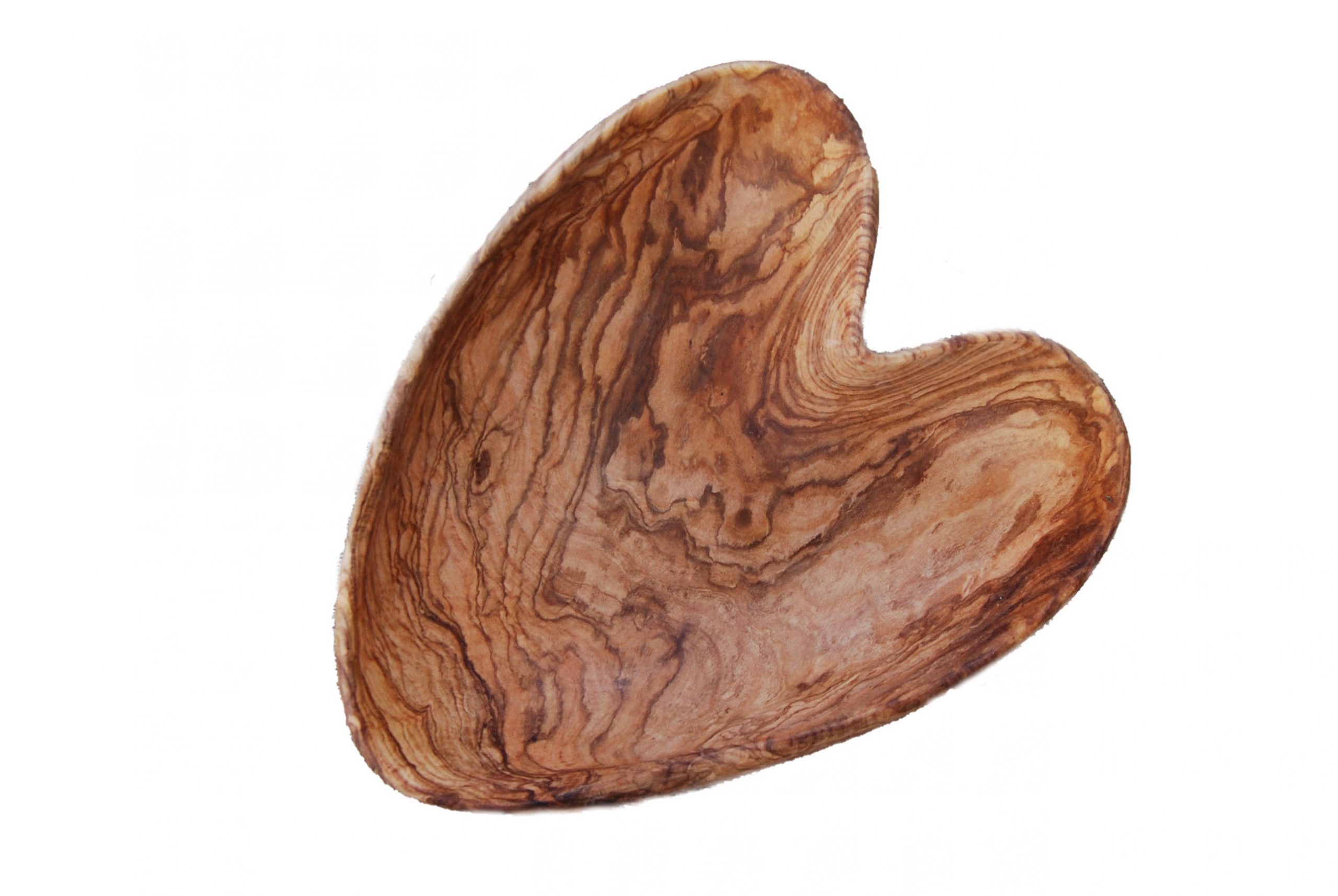 Dimensions: 28x24x9 cm
Code: 0991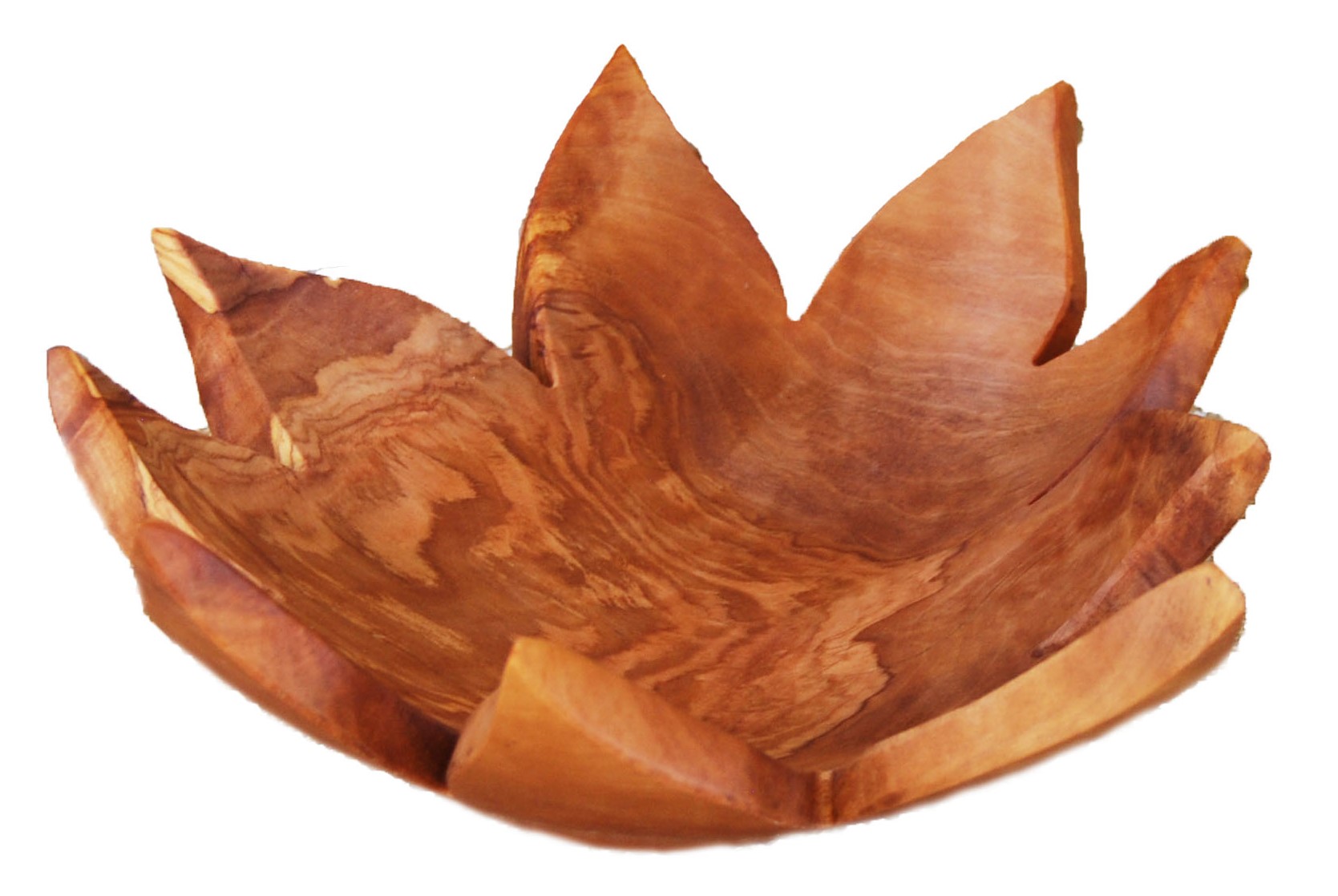 Dimensions: 30x22x10 cm
Code: 1003
Olive wood bowl with handles
Dimensions: 28x21x16 cm
Code: 1011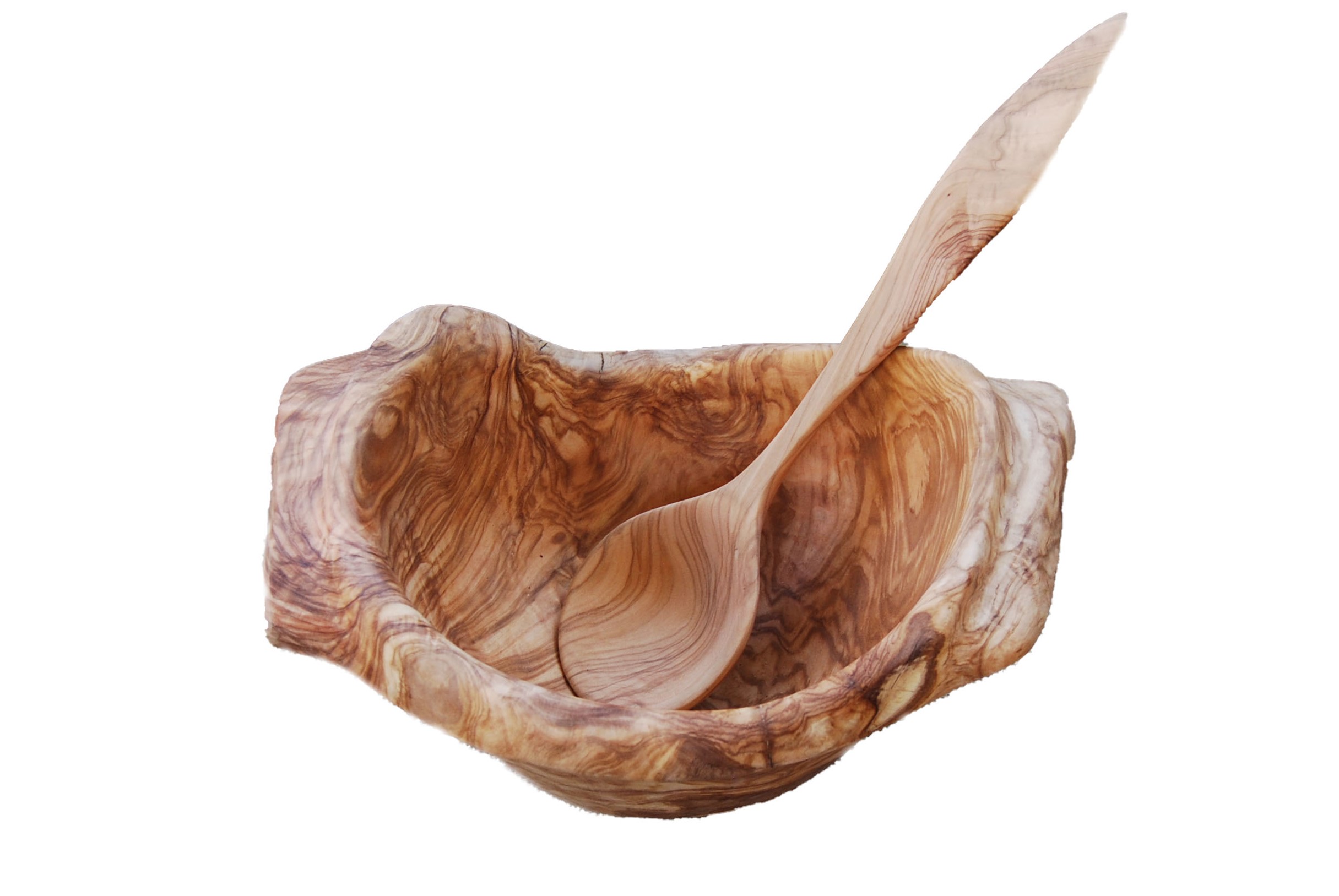 Monday 9:30 a.m. – 2: 00 p.m.   5: 00–8: 00 p.m.
Tuesday 9:30 a.m. – 2: 00 p.m.
Wednesday 9:30 a.m. – 2: 00 p.m.   5: 00–8: 00 p.m.
Thursday 9:30 a.m. – 2: 00 p.m.
Friday 9:30 a.m. – 2: 00 p.m.   5: 00–8: 00 p.m.
Saturday 9:30 a.m. – 2: 00 p.m.
Sunday Closed
This is what our customers have to say:
"A very relaxing place to get a good variety of products."
"Good value for money and big variety!"
"A really lovely place to get all your holiday goodies."
"Quality bio products friendly service!"